Practical information
There will only be 10 participants at this workshop, to ensure everyone has ample opportunity to shoot a LOT during the workshop.
The price for the entire workshop, including coffee, tea, snacks and lunch both days will be 3.400,- DKK. Upon final signup for the workshop a non-refundable retainer of 500,- DKK is required, and you do not have a reserved place at the workshop before the retainer is payed. The remainder of the payment (2.900,- DKK) is due three weeks prior to the day of the workshop (i.e. no later than January 21st. 2017)
In case of emergency cancellation by me, you will receive a full refund including the retainer.
This workshop is NOT for complete beginners. The technical level will be relatively high, and even though I am known to be excellent at teaching complex technical issues in a way that everyone can follow, it IS a requirement that you come prepared. You MUST know your camera, and be able to change the settings in full manual mode. You should know how to change aperture, shutter and ISO, and understand what changing these settings will do for the images you create. The intention of the workshop is not to teach you, how to use your camera. It is expected that you know this stuff before you attend the workshop.
In addition: It is important that your camera has a standard flash hotshoe for triggering the studio flash equipment you will be working with. Canon and Nikon both have these standard hotshoe's, but if you are shooting with cameras like Sony and Olympus, it is likely that your camera has a proprietary hotshoe. Therefore, you will need to bring an adapter that will enable you to attach equipment with a standard flash hotshoe. If you are in doubt, please get in touch with me BEFORE the workshop, so we can ensure you have the necessary gear to get the most out of the workshop.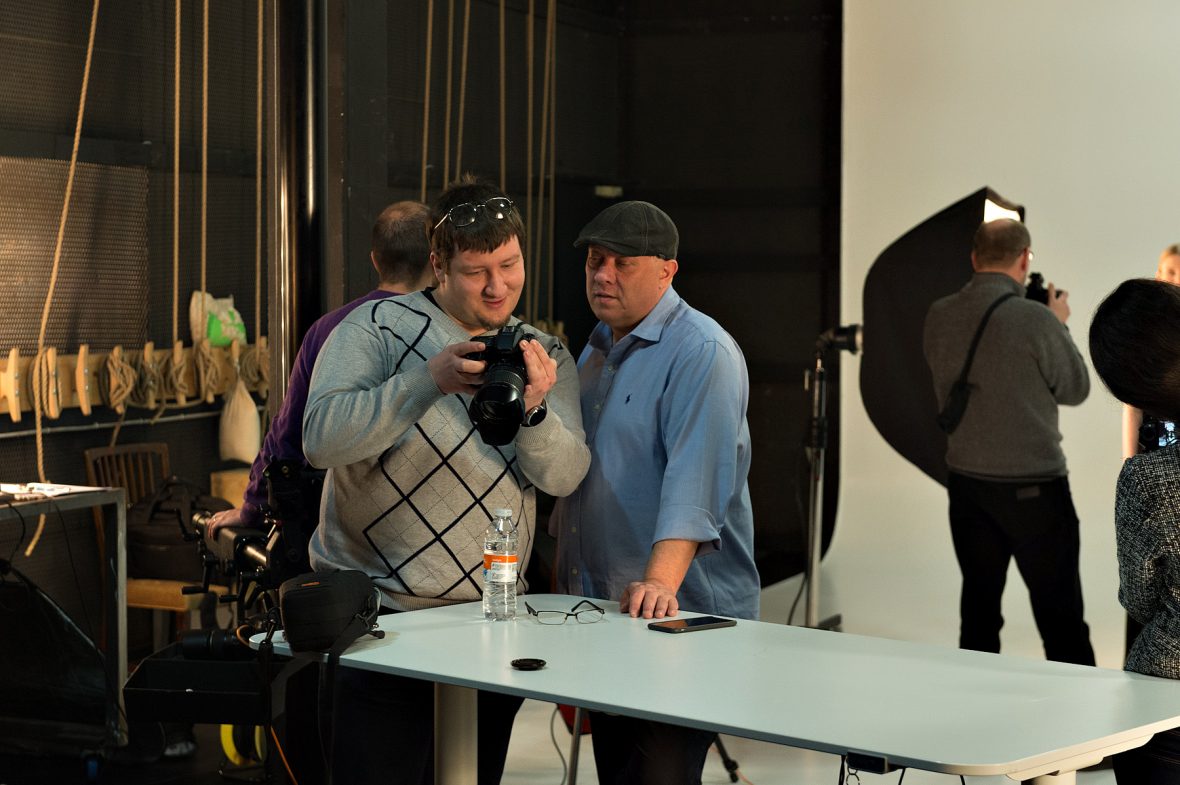 Continue with Sign up! Or go back to the Introduction